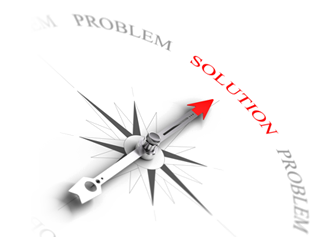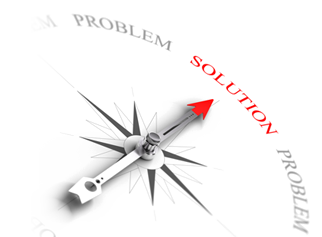 At Rematech, our goal is to always provide the lowest overall ownership costs on the market. To achieve this, we use top performance products for your production needs. Optimizing value necessarily takes a number of important factors into account :
Product service life
Installation costs
Costs related to downtime
Production equipment performance
Our onsite technical teams
Reducing costs and optimizing production requires creativity. Our onsite technical teams working in diverse industries recommend proven solutions adapted to your factory and production needs. Each team works closely with our technical department to come up with tailored engineering solutions that bring out the best from your equipment.
Reducing your production costs
Rematech helps lower your expenses in many ways by offering :
Proven, high-quality products
Specialized technical teams for factory work
Expertise from our technical team to improve efficiency and get the best from your existing equipment
Ingenious ideas and solutions that have often been industry-tested
Our extensive inventory of belts
Our great purchasing power
Our 24/7 service